Product Description
100% natural from plants and direct import from Xin Jiang every week! Sulphur Free!!! Please store in refrigerator if can't finish in short time. Value Pack 500g. Packing bag may vary subject to plastic bag availability. Size:4cm +- 1. Red date wine (maintains blood flow) Red dates soaked in red wine will help to maintain the strong flow of blood through your arteries. During the soaking process, the rich nutrients of the dates will easily dissolve into the wine. 2. Red date soak (liver detoxification) Dates soaked in water help to nourish the liver and detoxify the body. Drinking red date water every day can increase the body's serum protein levels, which helps to protect the liver and detoxify the body. 3. Red date porridge (soothes the nerves to help sleep) Brewing equal amounts of freshly dried lily flowers, lotus seeds, and red dates in water to serve as a tea will help to alleviate stress. The same benefits can be found when dates are cooked with millet. 4. Jujube steamed fungus (eases sunspots or freckles) Red dates steamed with black fungus can help to maintain your youthfulness and muscle tone. They can even help to reduce facial freckles. Soak approximately 10 red dates in water for two hours before steaming for an hour. Then soak about 15 grams of black fungus in warm water for at least 15 minutes to rehydrate, then cut them into small pieces. Add the pieces to the dates, and then place the ingredients into a pot with water. Bring the water to a boil and then simmer for half an hour. Add sugar for taste. 5. Red date boiled soup (maintains youthfulness) Red dates boiled with eggs can also help to maintain your youthfulness. Boil red dates with longan Fruit and brown sugar until the dates and longans are soft. Turn the heat down to a simmer and add one egg to the mixture until it is cooked. 6. Red date ginger tea (soothes the stomach) Red dates boiled with raw ginger can help to soothe the stomach. Combine licorice, cloves, and frankincense together and grind into a powder. Next, add red dates, raw ginger, and salt to taste, and bring the mixture to a boil in water to serve as tea. 7. Red date black tea (protects the throat) Red date tea can also help alleviate a dry throat. Stir fry some red dates until they are black in color, then boil the dates and serve as tea. Adding some longan fruit will also aid in the treatment of a dry throat.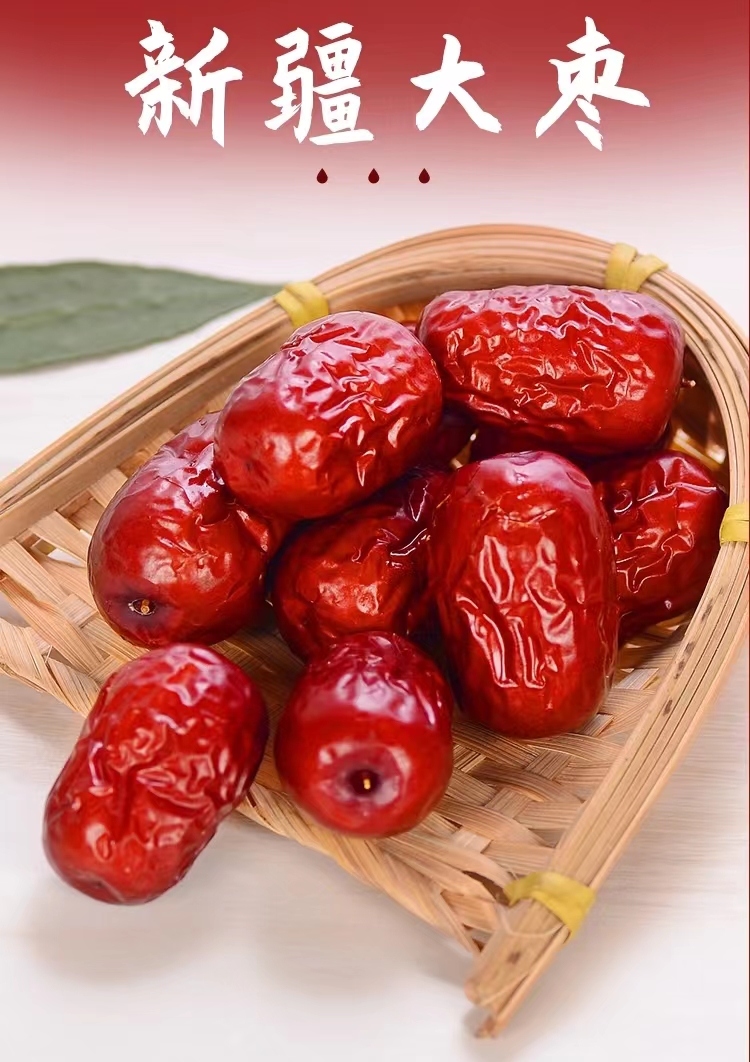 Our Logistics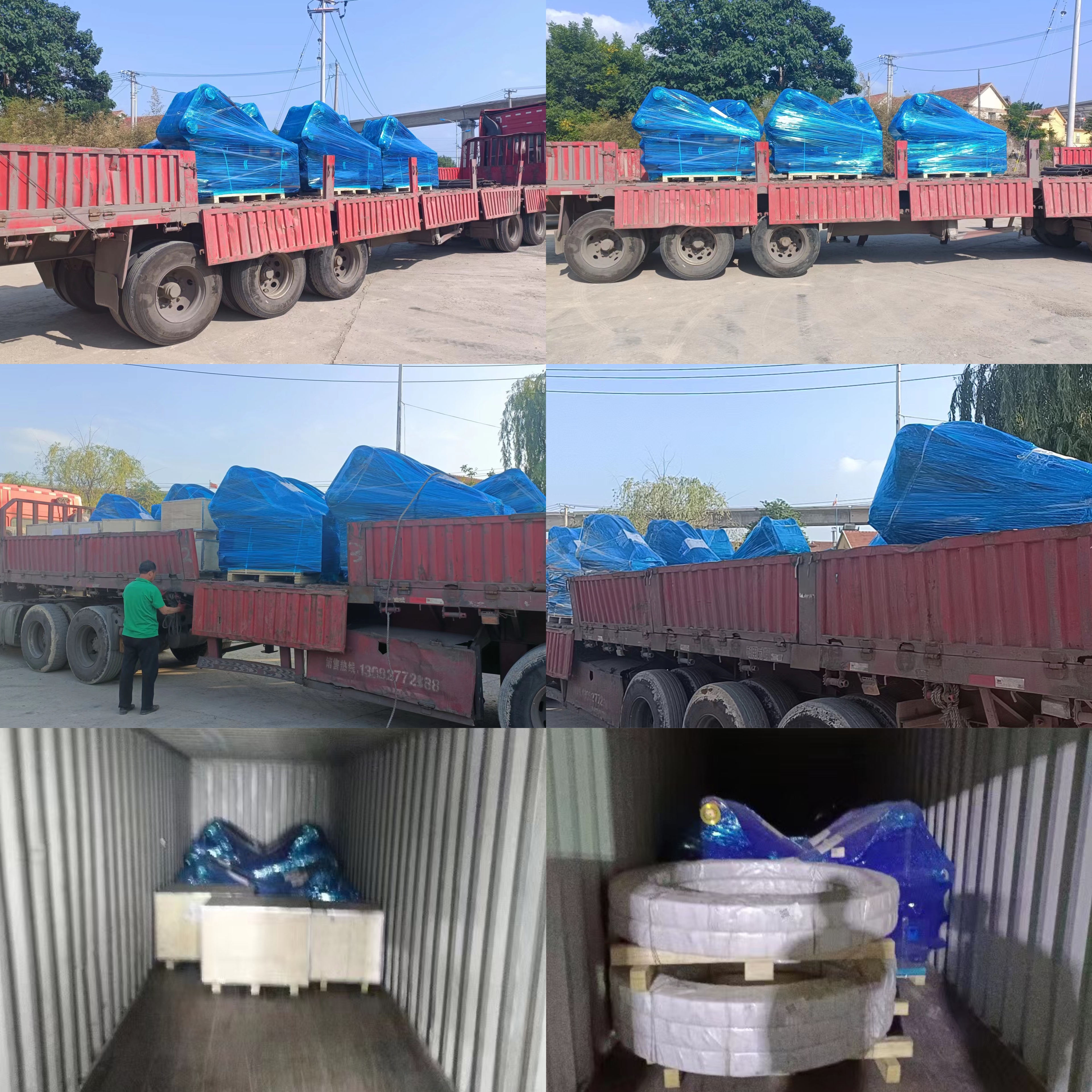 Our Exhibition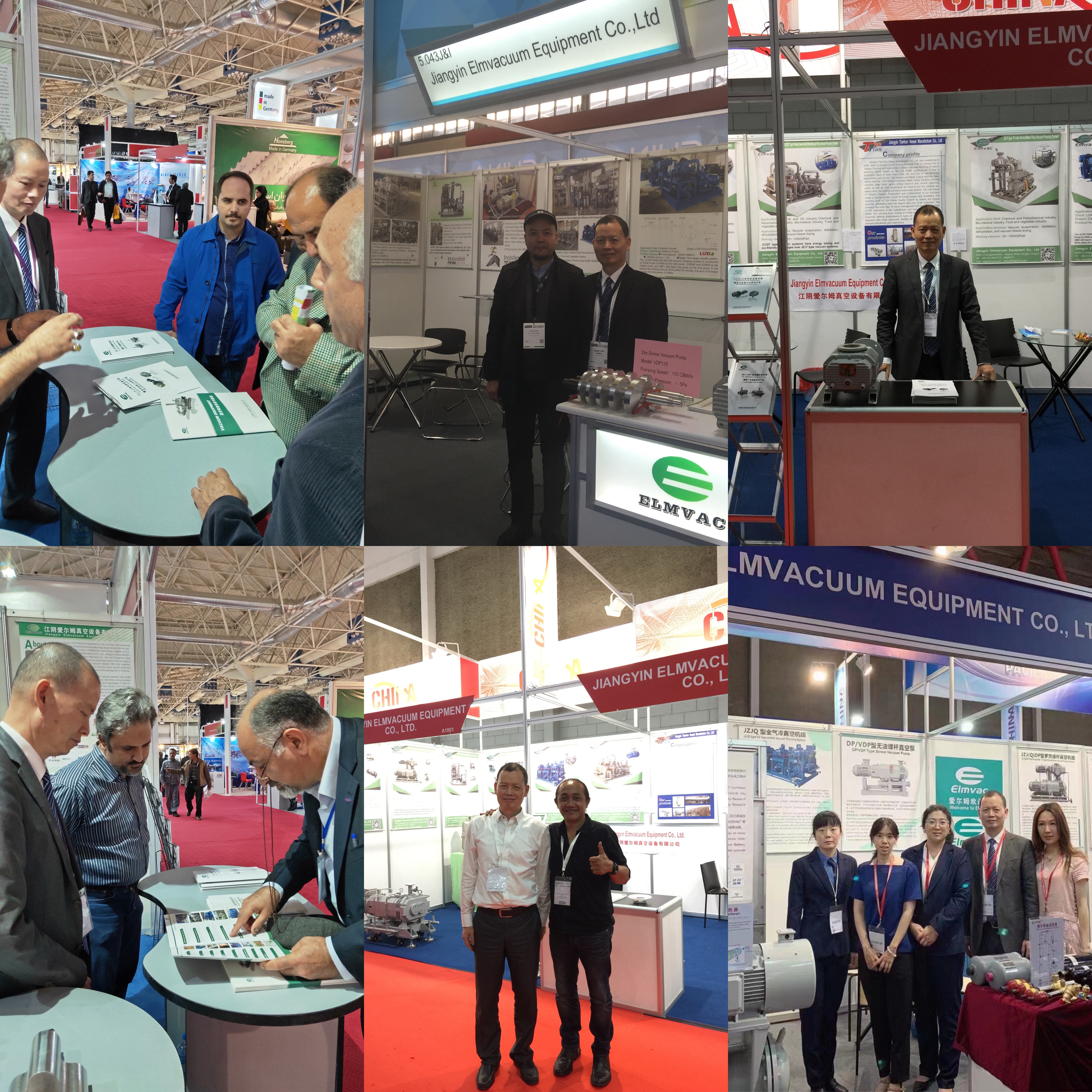 company culture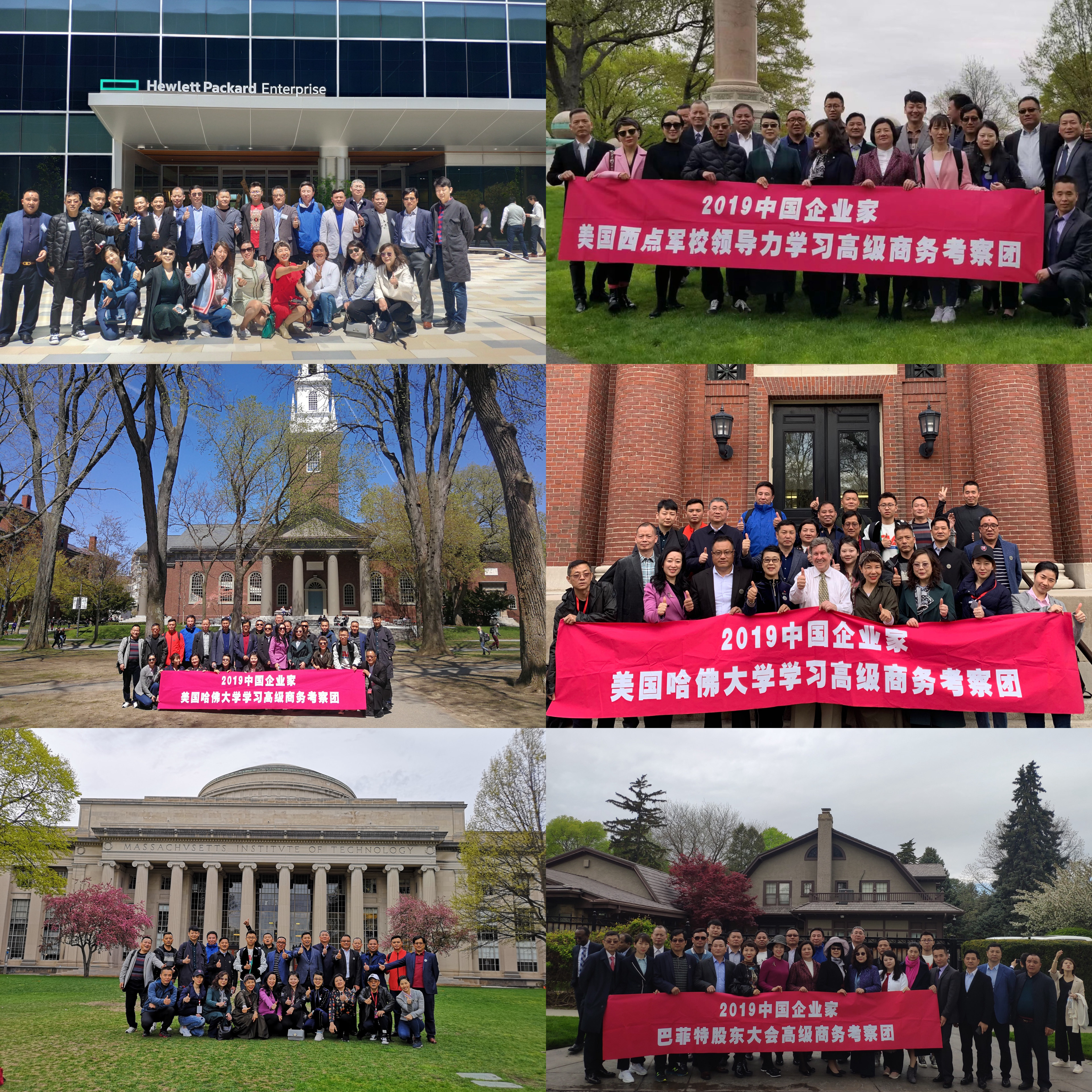 IF YOU NEED ANY INFORMATION PLEASE CONTACT US
FRQ:

1: What kind terms of payment can be accepted?
A: For terms of payment, L/C, T/T, D/A, D/P, Western Union (can be) could accepted

2: What about the delivery time?
A: 7 days after receiving the payment.

3: What about the warranty time?
A: 12 months after shipment or 2000 working hours, whichever occuts first.

4. What about the Minimum Order Quantity?
A: The MOQ is 1 pcs.

5. Can you support customization?
A: Yes. We support OEM. You only need to provide product specifications and design drawings. The customized moq is 1 pcs.
6.Our yuanhang supply chain China product acquisition platform, 500+ China source factory direct supply.