#detail_decorate_root .magic-0{border-bottom-style:solid;border-bottom-color:#53647a;font-family:Roboto;font-size:24px;color:#53647a;border-bottom-width:2px;padding-top:8px;padding-bottom:4px}#detail_decorate_root .magic-1{width:750px;border-collapse:collapse}#detail_decorate_root .magic-2{min-height:18px;padding:5px 10px;overflow:hidden;width:163px;min-height:18px;box-sizing:content-box}#detail_decorate_root .magic-3{min-height:18px;padding:5px 10px;overflow:hidden;width:447px;min-height:18px;box-sizing:content-box}#detail_decorate_root .magic-4{width:750px}#detail_decorate_root .magic-5{overflow:hidden;width:373px;height:321.7250673854448px;margin-top:0;margin-bottom:0;margin-left:0;margin-right:0}#detail_decorate_root .magic-6{margin-top:-8.936808544474394px;margin-left:0;width:373px;height:373px}#detail_decorate_root .magic-7{overflow:hidden;width:373px;height:321.7250673854448px;margin-top:0;margin-bottom:0;margin-left:4px;margin-right:0}#detail_decorate_root .magic-8{margin-top:-65.90899946091645px;margin-left:-8.936808544474394px;width:406px;height:406px}#detail_decorate_root .magic-9{overflow:hidden;width:247.33333333333334px;height:323.50184204215986px;margin-top:0;margin-bottom:0;margin-left:0;margin-right:0}#detail_decorate_root .magic-10{margin-top:0;margin-left:-51.67042187125324px;width:349px;height:262px}#detail_decorate_root .magic-11{overflow:hidden;width:247.33333333333334px;height:323.50184204215986px;margin-top:0;margin-bottom:0;margin-left:4px;margin-right:0}#detail_decorate_root .magic-12{margin-top:0;margin-left:-52.793680923419004px;width:342px;height:262px}#detail_decorate_root .magic-13{margin-top:0;margin-left:-24.71190133629804px;width:291px;height:262px}#detail_decorate_root .magic-14{margin-top:0;margin-left:-34.82133390011553px;width:298px;height:262px}#detail_decorate_root .magic-15{margin-top:0;margin-left:-56.163559174241925px;width:349px;height:262px}#detail_decorate_root .magic-16{margin-top:0;margin-left:-22.465383231966516px;width:298px;height:262px}#detail_decorate_root .magic-17{overflow:hidden;width:750px;height:462.891px;margin-top:0;margin-bottom:0;margin-left:0;margin-right:0}#detail_decorate_root .magic-18{margin-top:0;margin-left:0;width:750px;height:462.891px}#detail_decorate_root .magic-19{overflow:hidden;width:750px;height:499.5px;margin-top:0;margin-bottom:0;margin-left:0;margin-right:0}#detail_decorate_root .magic-20{margin-top:0;margin-left:0;width:750px;height:499.5px}#detail_decorate_root .magic-21{overflow:hidden;width:750px;height:387.032px;margin-top:0;margin-bottom:0;margin-left:0;margin-right:0}#detail_decorate_root .magic-22{margin-top:0;margin-left:0;width:750px;height:387.032px}#detail_decorate_root .magic-23{overflow:hidden;width:750px;height:438.214px;margin-top:0;margin-bottom:0;margin-left:0;margin-right:0}#detail_decorate_root .magic-24{margin-top:0;margin-left:0;width:750px;height:438.214px}#detail_decorate_root .magic-25{overflow:hidden;width:750px;height:750.999px;margin-top:0;margin-bottom:0;margin-left:0;margin-right:0}#detail_decorate_root .magic-26{margin-top:0;margin-left:0;width:750px;height:750.999px}#detail_decorate_root .magic-27{vertical-align:top}#detail_decorate_root .magic-28{vertical-align:top;display:block;padding-right:4px;box-sizing:border-box;padding-left:4px}#detail_decorate_root .magic-29{vertical-align:top;padding-bottom:4px;box-sizing:border-box;padding-top:4px}#detail_decorate_root .magic-30{padding:0;margin:0;white-space:pre-wrap;font-size:14px}#detail_decorate_root .magic-31{margin:0;padding:0} Product Description
Product Name

High quality Wholesale dehydrated Dried Carrots Slices

Physical analysis

NO-GMO products,NO ANY foreign matters,NO ANY additives

Physical appearance

Free from dead or life insects,droppings,sand,stone,defects 

Coliform

≤1.0*1000MPN/100g

Microorganism

Aerobic plate count: 200,000/g maximum


Mould and yeast: 500/g maximum

Salmonella: negative 0

Coliforms: Negative 0

sulfur dioxide: Negative 0
Detailed Images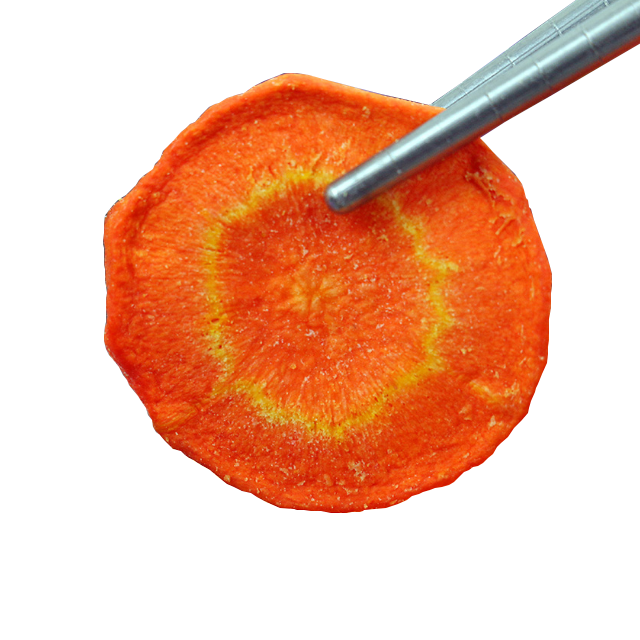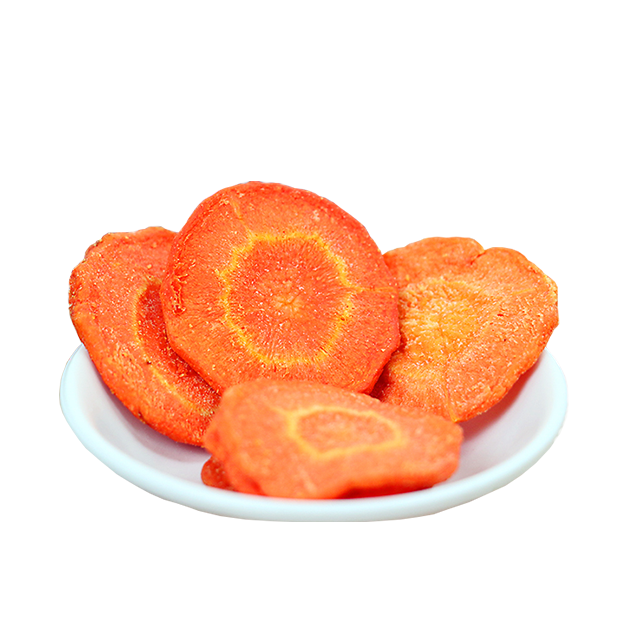 Related Products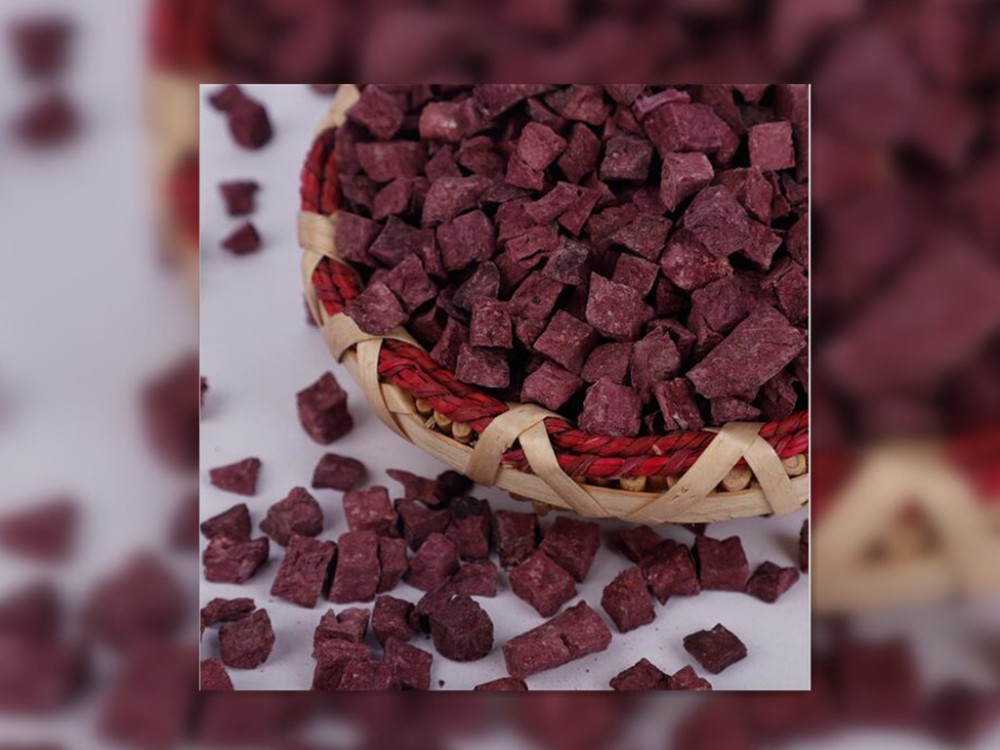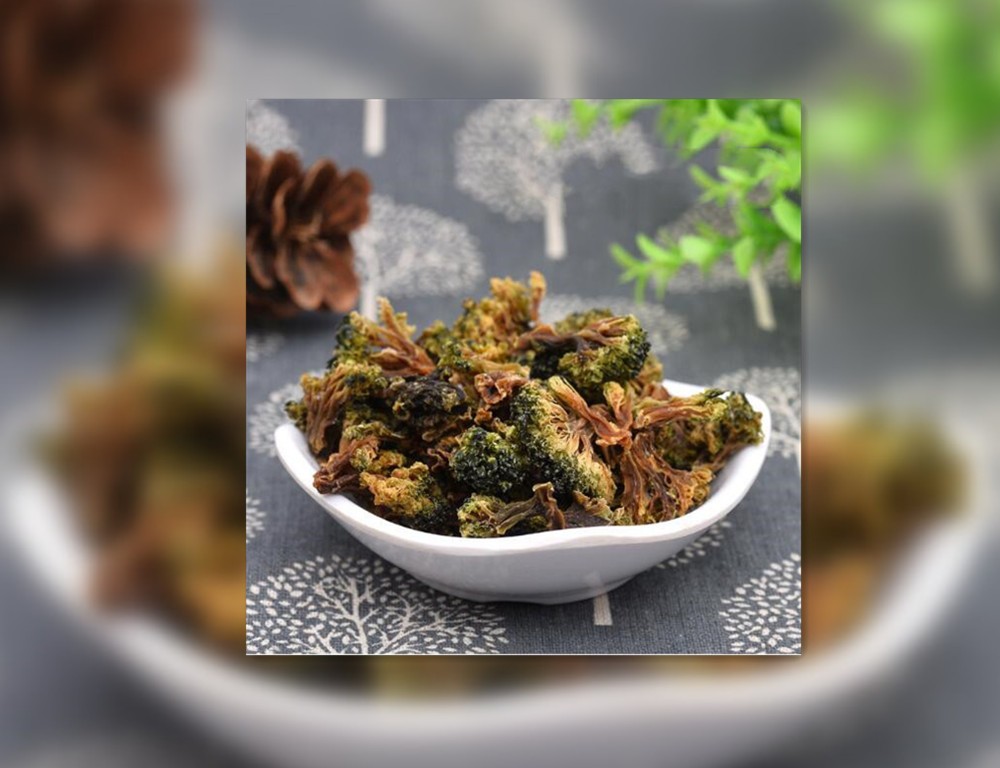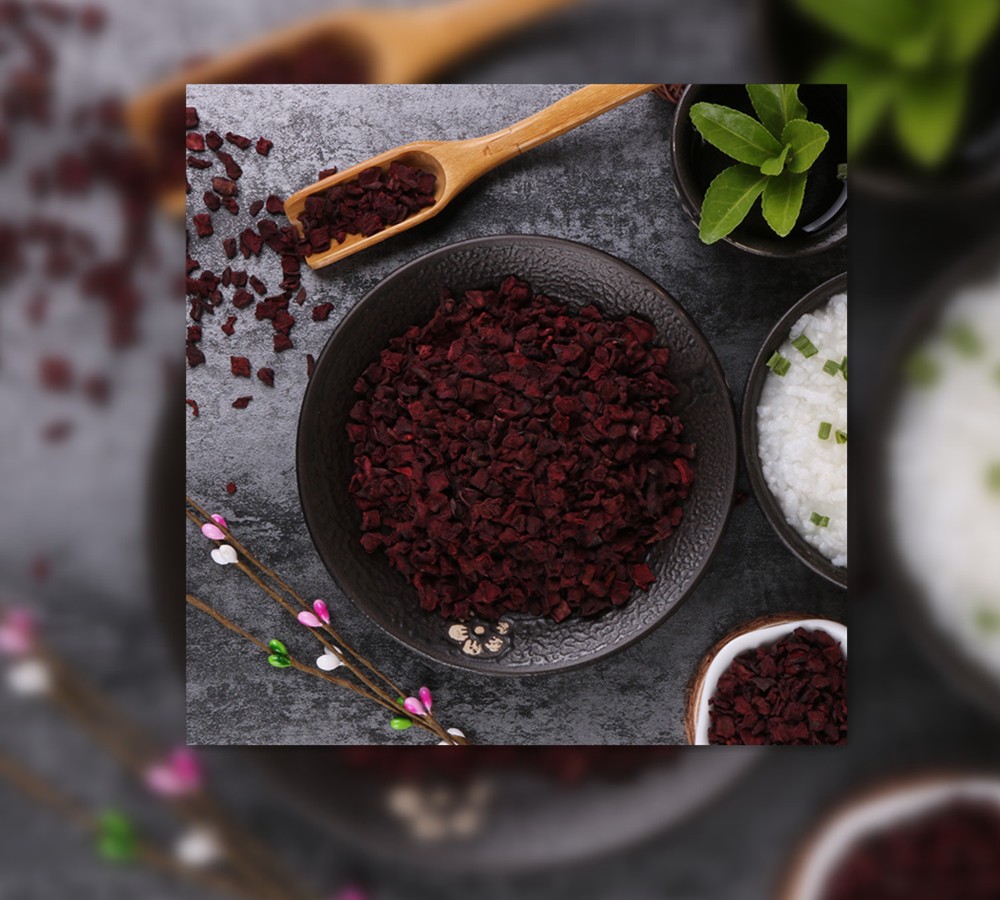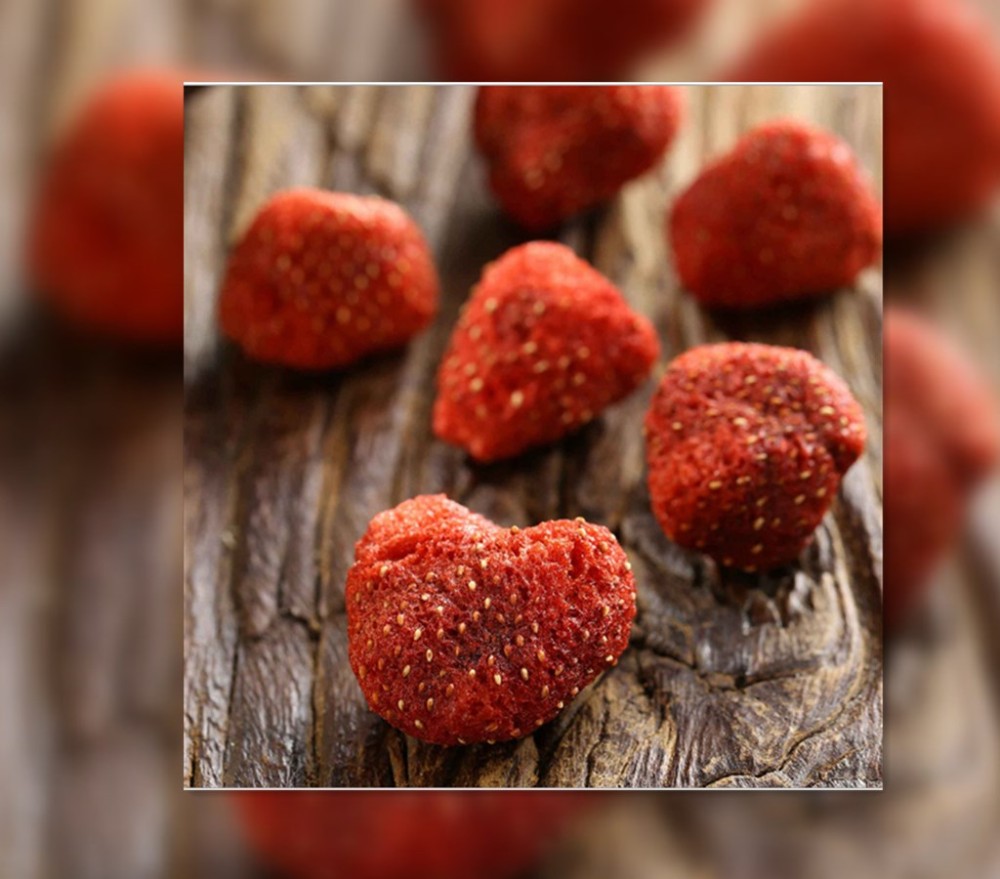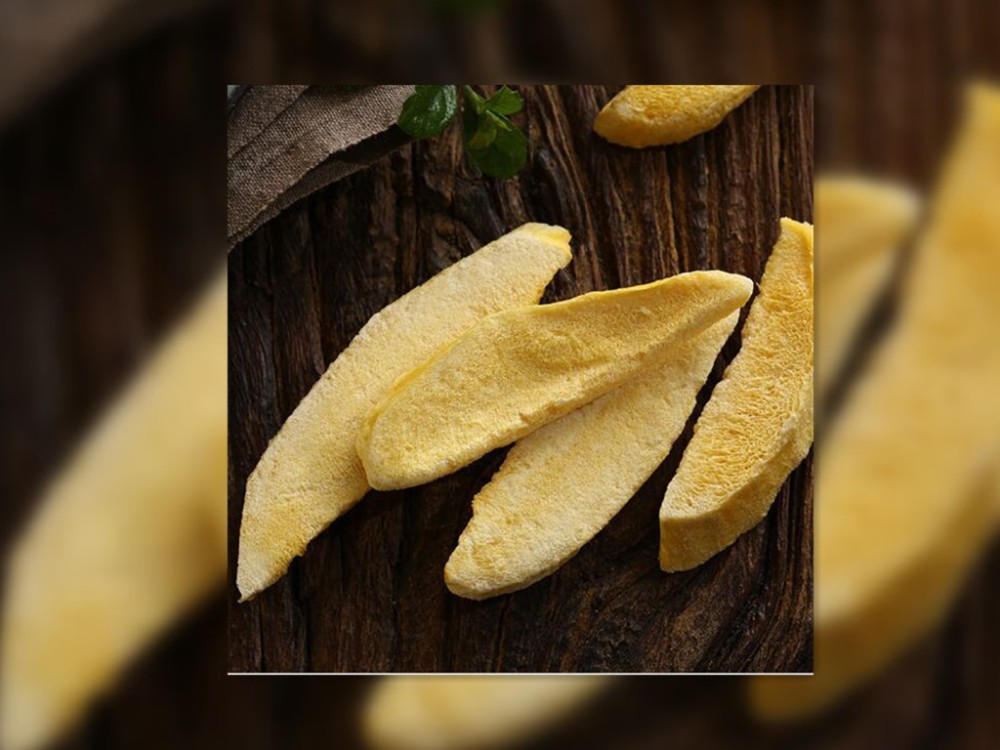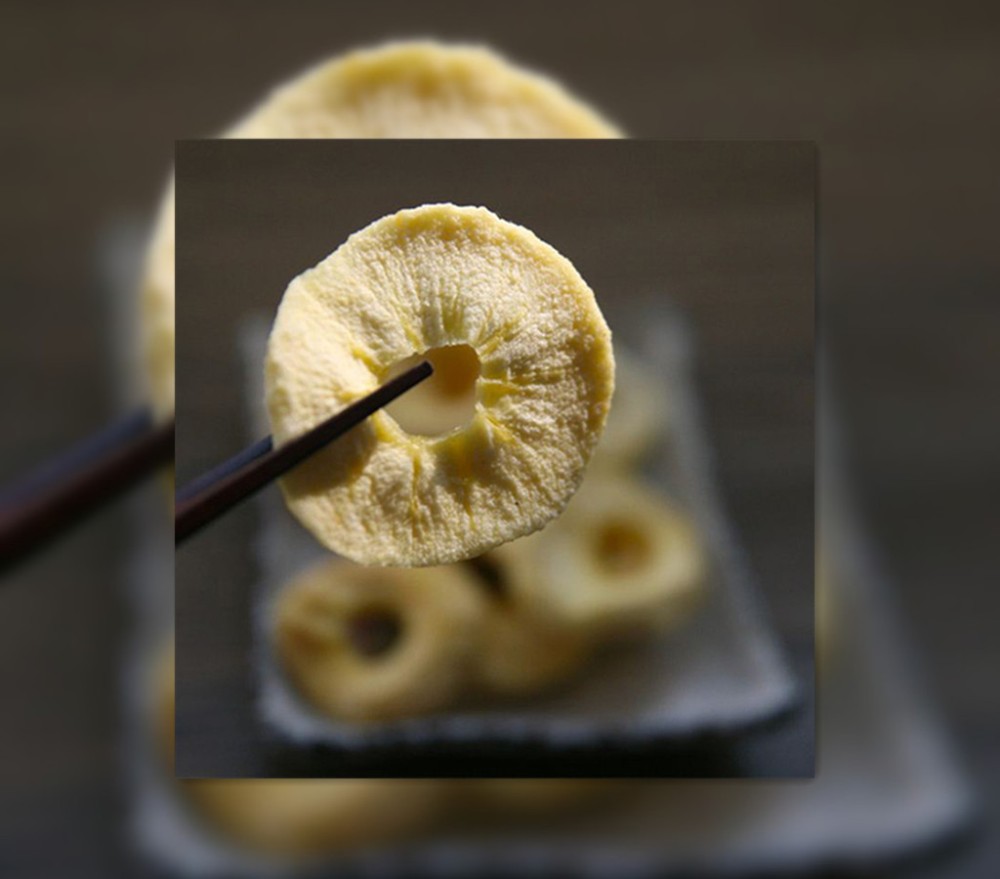 Our Company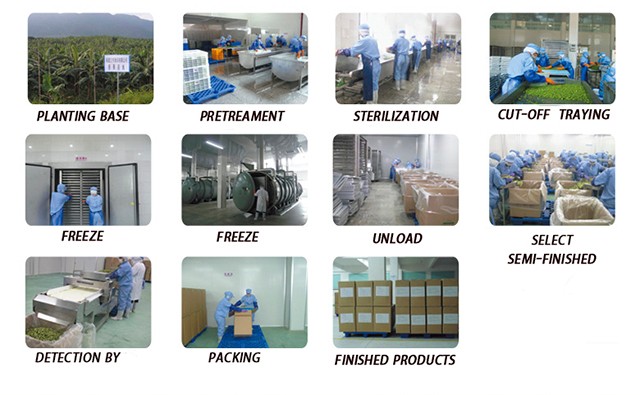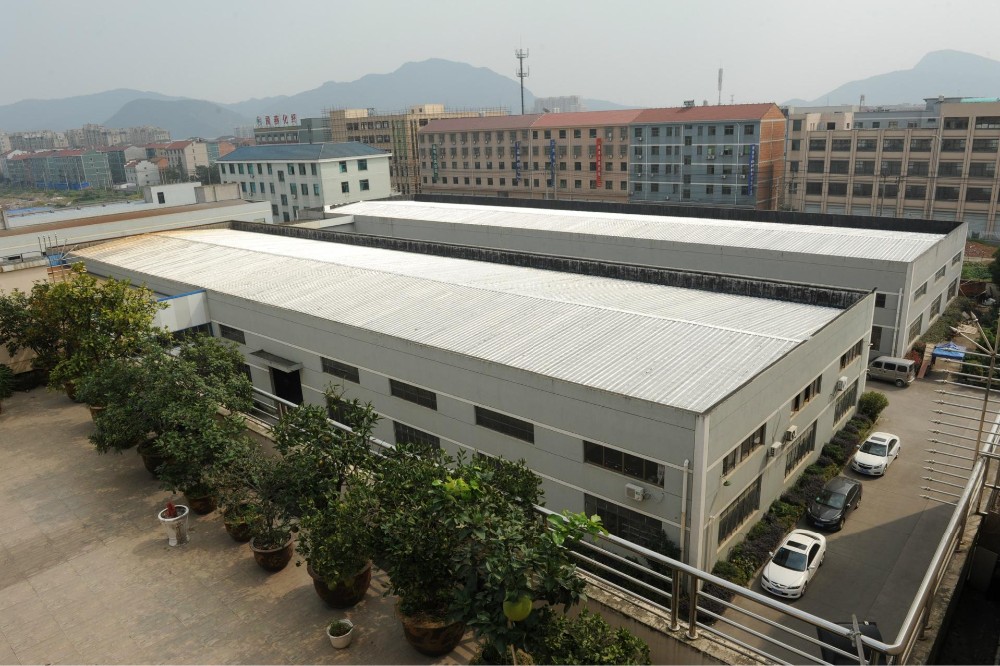 Certifications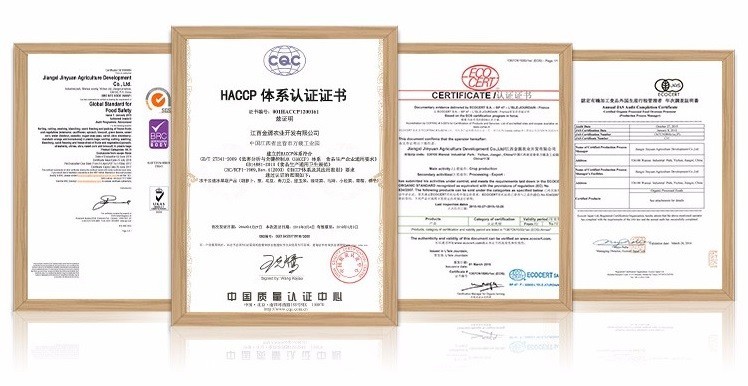 Packing & Delivery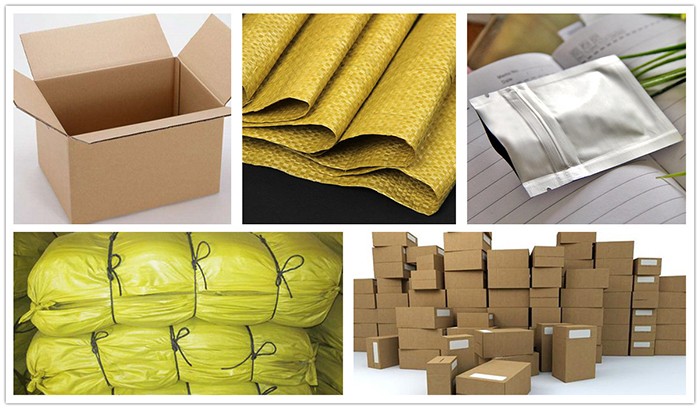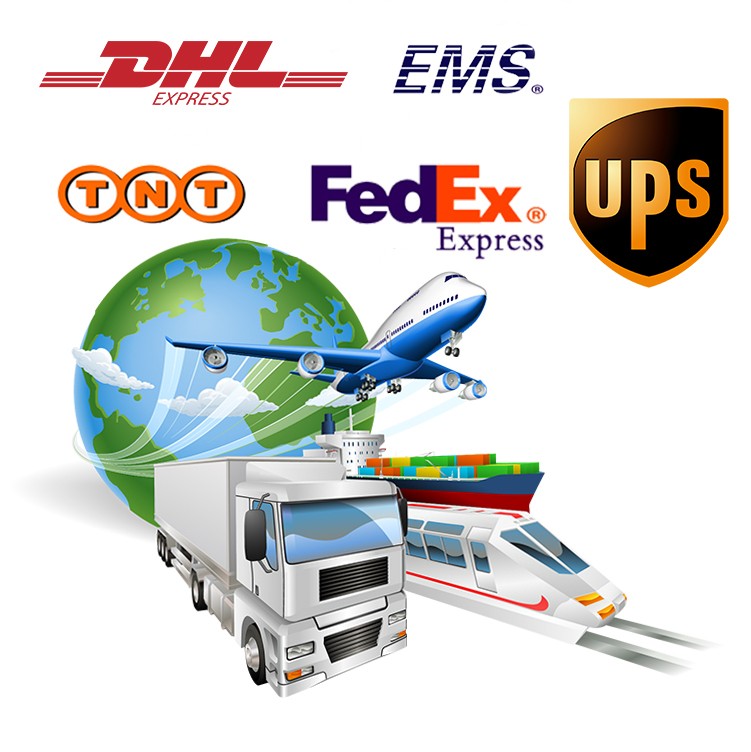 FAQ 1. What is the location of your company?
Our company and factory is located in Jiaozuo,Henan
2. What are your main products?
We supply various vegetables and fruits, such as AD vegetables and fruits ,fresh
Vegetable
.
3.What is your MOQ?
MOQ:2000 kg.
4. What is your sample delivery time?
Usually the sample will be sent within 7 working days.
5. Can you individually packaged foods into bags?
Sure, we can do it. We also can produce snack bags according to your design, if you need.
6.What is your payment term?
We accept following payment ways:
1). 30% T/T deposit in advance,70% balance before shipment
2). L/C at sight.
3).Western Union
7. What is your delivery time of production?
The delivery time of production is 21-35 days.
Contact us if you need more details on dried Carrot slices. We are ready to answer your questions on packaging, logistics, certification or any other aspects about Wholesale Dried Carrots Slices、dehydrated carrot. If these products fail to match your need, please contact us and we would like to provide relevant information.
Product Categories : Dhydrated Vegetable